TalkTalk Software Update 60.48.54 / 3.6.36 & 72.48.54 / 3.6.36 & Amazon Prime Player
Sarah
Member
Posts: 1,812
admin
Hi, 
Please feel to discuss and provide feedback about the
TalkTalk Software Update 60.48.54 / 3.6.36 & 72.48.54 / 3.6.36
 here. 
This update is for TalkTalk DN360T and DN372T devices and includes the addition of the Amazon Prime Video player.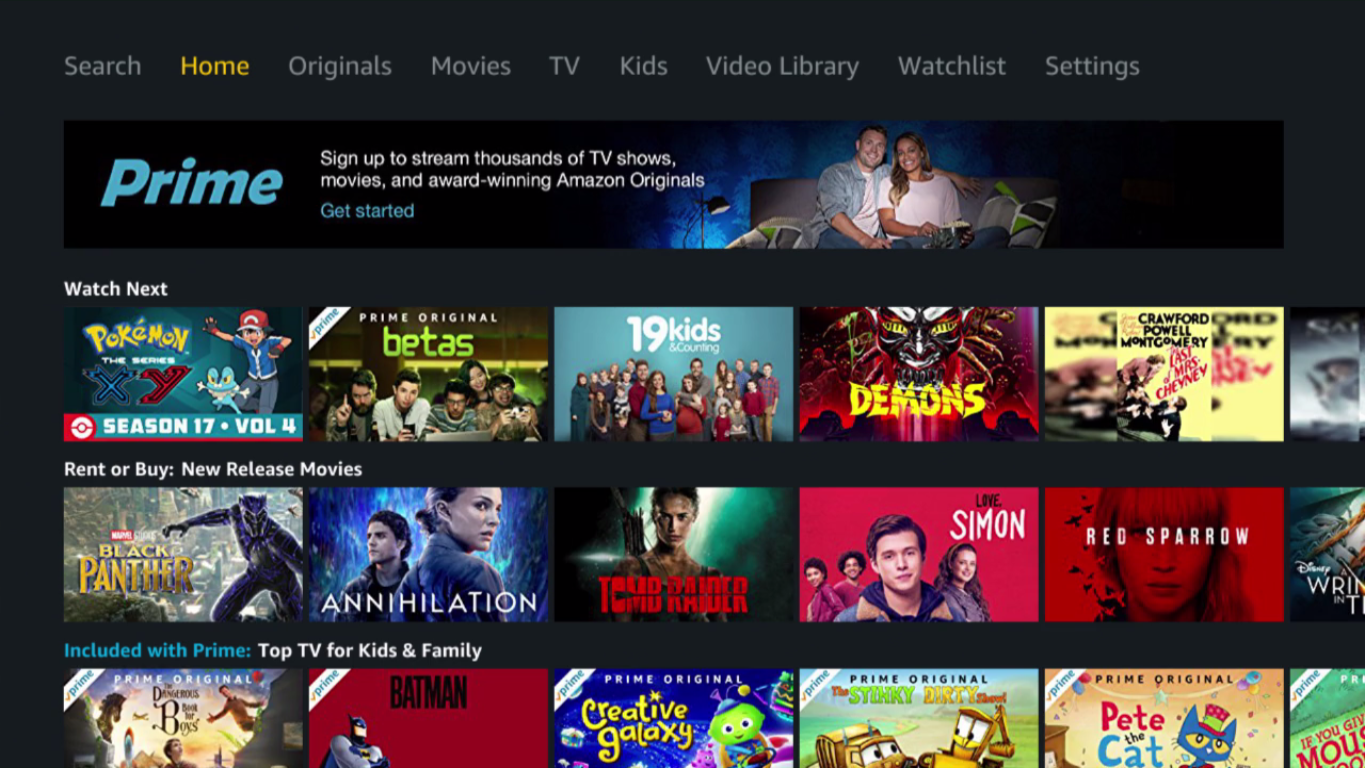 This update will supersede the previous TalkTalk update. This is a phased update so not all boxes will receive this update at the same time. 
Thanks,
Sarah