Rate My Takeaway
It looks entertaining but at the end of the day all your just looking at is fat guy who just gets fatter. 
Over 200k subscribers. My god do people really wanna get that fat? Seriously, just look at him in the first episode and compare him to the last. It ain't good.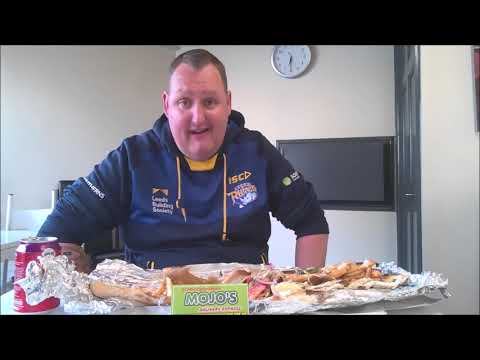 I'm now happy with the disagree icon, because its gone.